Check the availability of each apartment using the calendars below.
Email or call us using the following details: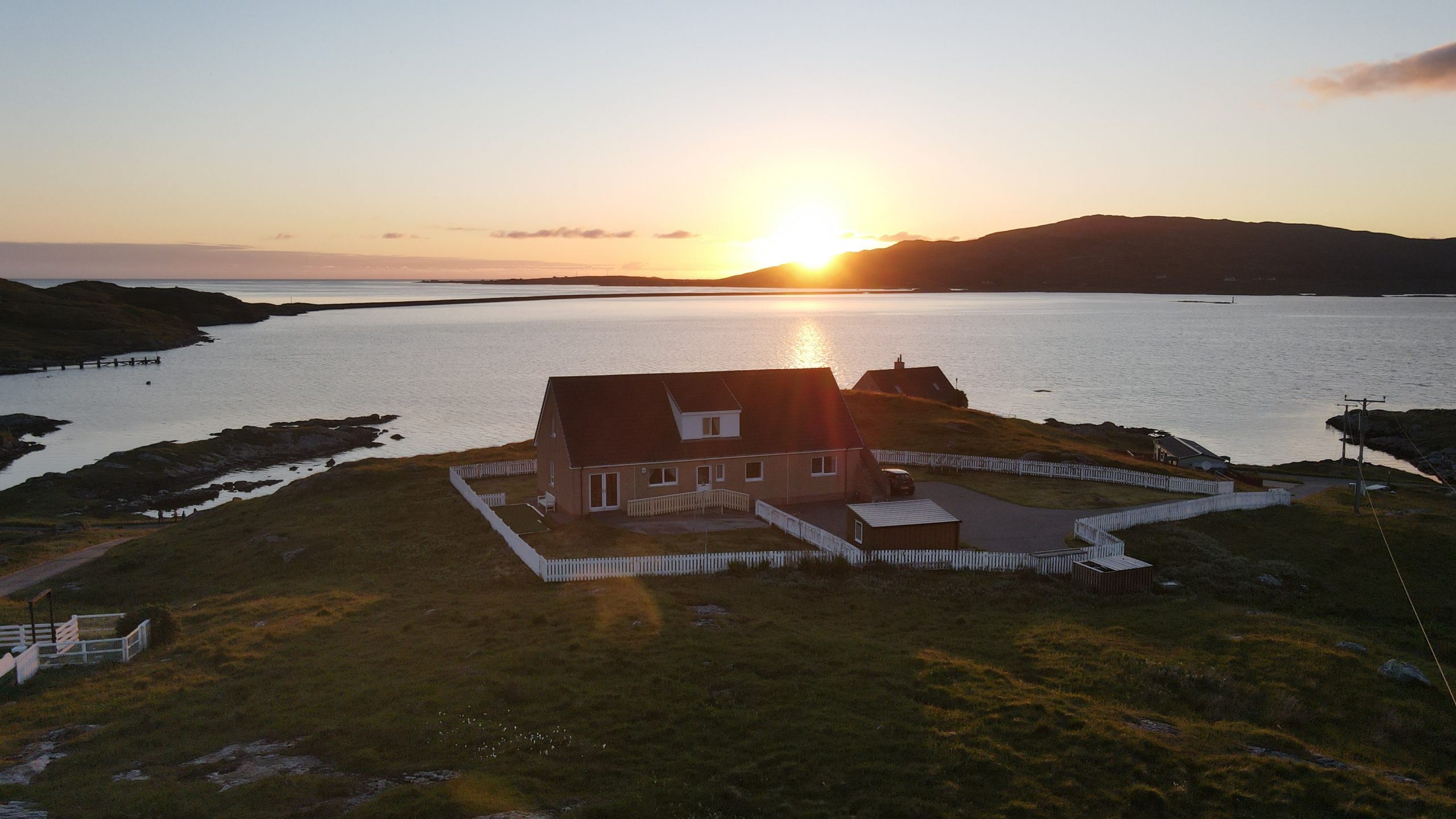 From £800 to £1000 per week
From £600 to £800 per week
Short Breaks are available subject to season and availability
If we are fully booked on your preferred dates, we highly recommend Eriskay Lilt Self Catering
Any payments made to us will not be refunded in the event that your travel plans change, including as a result of cancellation, delay or alteration of ferry or plane services. We strongly advise that you have a suitable travel insurance policy in place at the time of booking or immediately thereafter.

Aird na Haun
Eriskay
HS8 5JH
Arriving on Eriskay, turn left when you come off the causeway and continue along the road for half a mile. Immediately turn right at the Bun a' Mhuilinn sign up a hill, and continue to the top of the hill.